ARSA Corporate Services Sdn Bhd (158374-X) ("ARSACS") provides a comprehensive range of corporate secretarial services to private and public listed companies including registration of foreign companies or branches. In addition, it makes its registered office available to other companies as the registered office of their companies.
Incorporation of Companies
Limited liability companies (both private and public)
Limited by guarantee (with and without a share capital)
Company Secretarial Practice
Preparation and filing of statutory returns
Updating and maintaining statutory registers of members, directors and charges
Preparing and filing statutory returns with the Companies Commission of Malaysia
Attendance of meetings and recording of minutes
Company searches at the Companies Commission of Malaysia
Liquidation of companies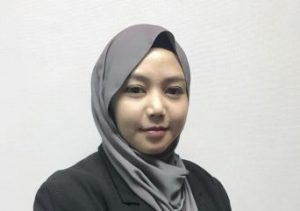 Suraya Hani Binti Salim
Company Secretary (BC/S/2868)
Suraya Hani Binti Salim graduated with Bachelor of Legal Studies (Hons) in 2013 and Bachelor of Laws [LLB (Hons)] in 2014 from Universiti Teknologi MARA (UITM).
She was admitted to the Malaysian Bar as an Advocate & Solicitor in August 2014. She handled various matters relating to conveyancing transactions including advising and drafting the sale and purchase agreement for housing development projects and commercial projects, sub-sales between individual and companies, transfer of ownership, tenancy, and perfection of transfer. She also handled retail and commercial financing facilities and security documentation including conventional and Islamic financing facilities.
She joined ARSA in January 2018 and currently attached to Conveyancing Department of Johor Bahru Office. She is also ARSA's company secretary holding BC/S/2868 as the license number.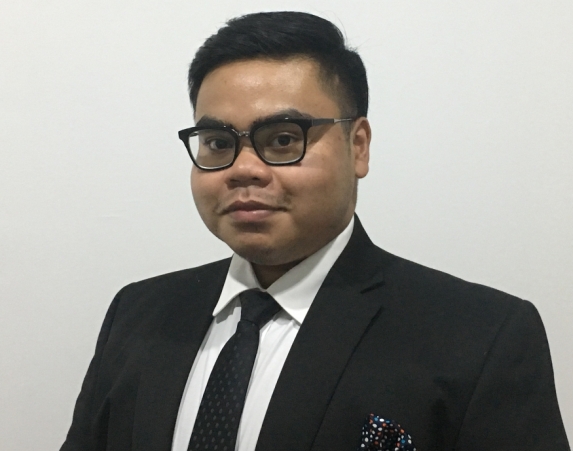 Ahmad Syakir Md Mansor
Company Secretary (BC/A/2655)
Ahmad Syakir Bin Md Mansor graduated with LLB (Hons) from Universiti Utara Malaysia (UUM) in November 2017.
After completing his tertiary education, he underwent his pupilage at Messrs Abdul Raman Saad & Associates at Johor Bahru Office under the supervision of Pn Nur Safiah Syahirah Binti Omar starting from 13 November till 13 August 2018. Throughout his pupilage, he was exposed primarily to conveyancing, retail banking, and  civil litigation practices. He gained appreciable amount of experiences particularly in both substantives & procedural aspects. His passion towards the legal field enriches after he completed his pupilage.
Ahmad Syakir was admitted to the Malaysian Bar as an Advocate and Solicitor of the High Court of Malaya on 21 November 2018.
He is currently attached to the Banking and Conveyancing Department at Johor Bahru Office and also ARSA's company secretary holding BC/A/2655 as the license number.
Drop us a message at our Helpdesk
Drop us an email at arsacs@arsa.com.my
Drop us a call/SMS/WhatsApp at +6012-678-7843
Call us at +607-388-6363 (general line)
Write to us at:
ARSA Corporate Services Sdn. Bhd.
No. 3, Jalan Permas 10/3
Bandar Baru Permas Jaya
81750 Masai, Johor
Malaysia